Integrate with existing building automation systems to enhance overall performance.
Bill validation & cost savings report.
Automatically identify and quantify cost savings opportunities.
Benchmarks energy performance at equipment, system and facility level.
Implement preventative maintenance tasks before equipment failure.
We know it is vital that your business runs smoothly. Energy management needs to be practical and efficient, allowing you to focuse on your core business.
Our Remote Energy Management application provides the ability to track energy usage, report on performance, and fix building control related problems from virtually anywhere in the world.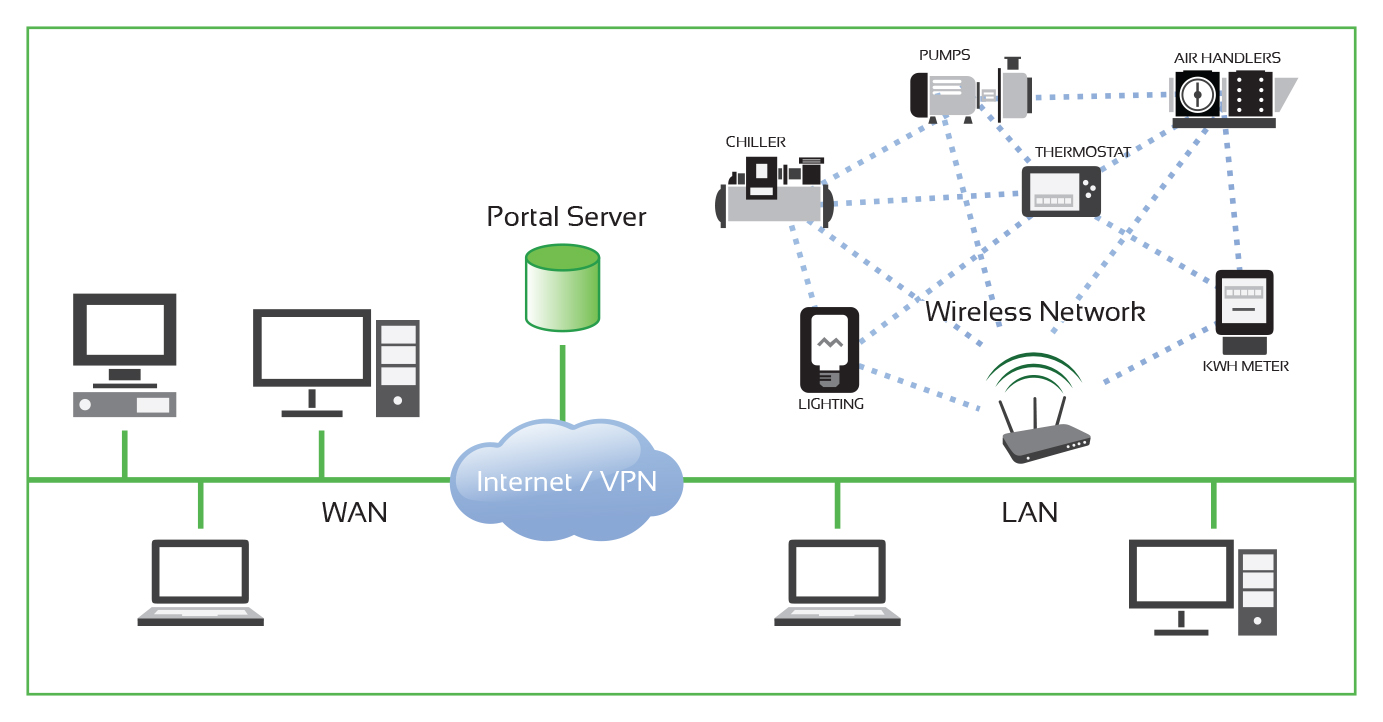 Call now
for free consultation
: 1-800-471-8978
Mail now
free consultation
: contact@impactenergy.ca